The Adler Aphasia Center is committed to demonstrating the effectiveness of our model and expanding the field's understanding of aphasia.
Our Current and Past Research Projects:
Project BRIDGE Regional Center (Northeast)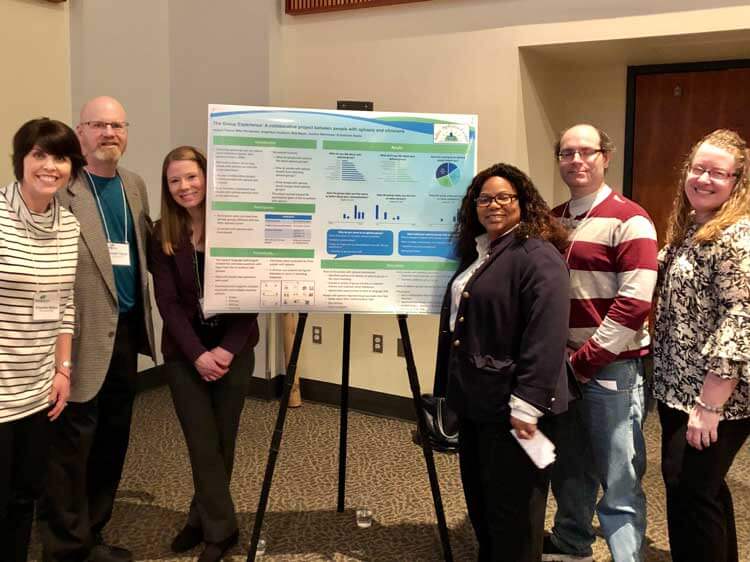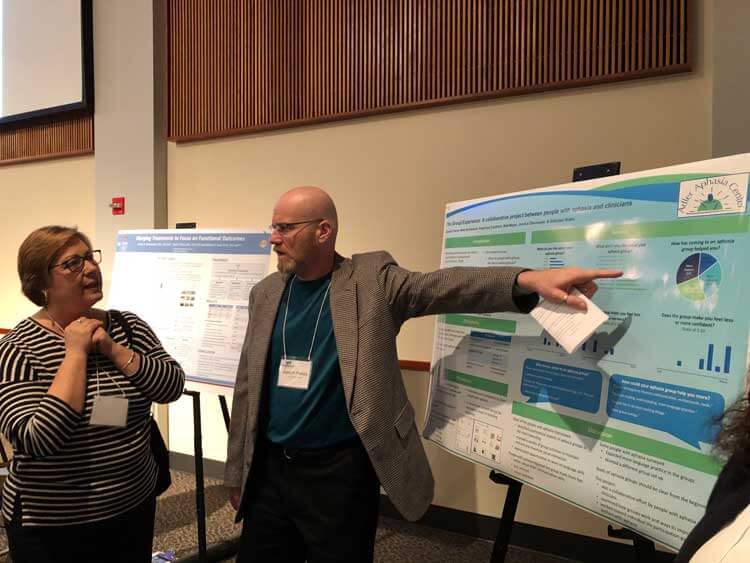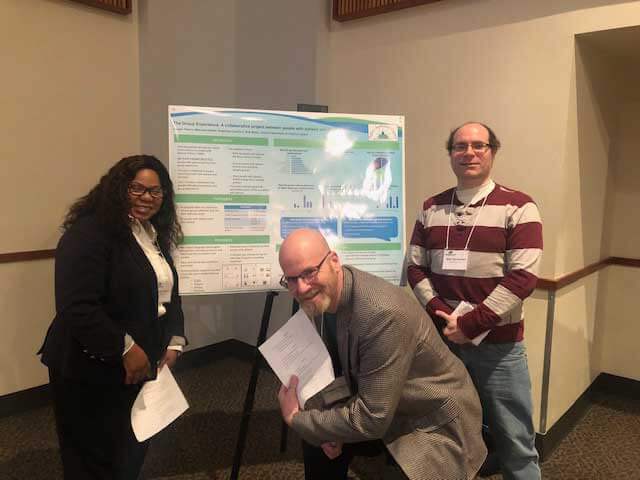 We welcome the opportunity to collaborate with outside researchers on projects that are in line with the Center's goals.
If you are interested in conducting research at the Center, partnering with our research department, or recruiting members for offsite projects, refer to Research Guidelines and Research Project Request Form for information and procedures.
All inquiries and requests should be sent to Gretchen Szabo at gszabo@adleraphasiacenter.org or call 201-368-8585.