We recognize that family caregivers are confronted with challenges.
Our Center is dedicated to improving the quality of life for them as well, through professional support. The Center's unique caregiver support groups help to build a strong social network with other caregivers, and include coping strategies and ways to find respite.
For more information about our caregiver program and support groups, contact mgemeiner@adleraphasiacenter.org.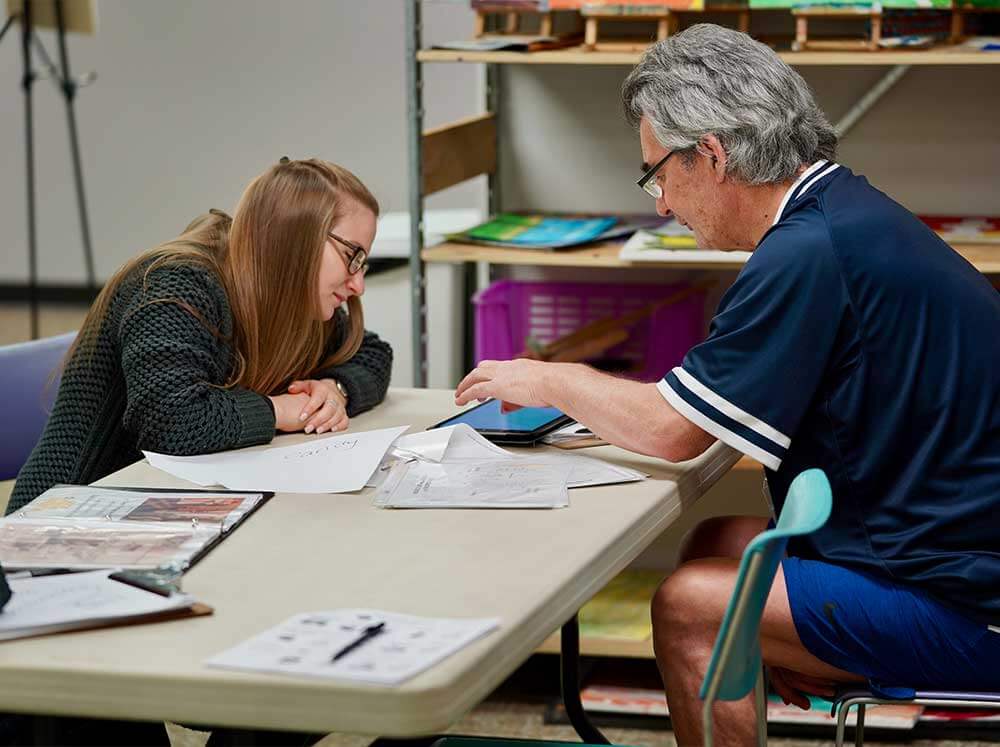 Frequently Asked Questions
Revised December 14, 2021