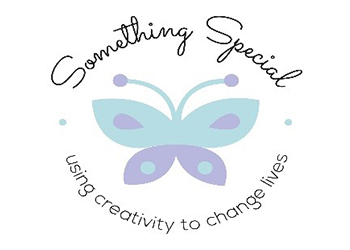 29 Mar

Handcrafted Jewelry and Gifts at Spring Boutique in Maywood on April 4th

A Great Opportunity for Mother's Day Gift Shopping in Bergen County! Would you like to find a truly special gift for mom this Mother's Day? Something Special, Adler Aphasia Center's vocational artisan program in which stroke survivors with aphasia design and handcraft unique jewelry and gifts, will be hosting a Spring Boutique on Wednesday, April 4, 2018 from 4:00 – 8:00 pm at Adler Aphasia Center, located minutes from Routes 4, 17, 46, 80 and the Garden State Parkway at 60 West Hunter Avenue, Maywood, New Jersey.
Necklaces, Bracelets, Earrings, Desk Items, Paper Crafts, More!
Refreshments will be served as customers browse a large selection of necklaces, bracelets, earrings, desk items, paper crafts and hostess sets in a price range of $5 to $60. A couture line of one-of-a-kind jewelry pieces will also be available for purchase. Every item comes with a bio of the artisan who handcrafted the jewelry or gift piece, helping raise awareness about aphasia. The Center will also offers tours of the Maywood facility for those who may be interested in learning more about their programs for people with aphasia and caregivers.
Help Support a Valuabale Local Resource
This innovative program provides ongoing revenue for Adler Aphasia Center activities for people with aphasia and their caregivers through sales at home parties, pop-up sales sites, health care facilities, and through events in partnership with corporate sponsors. Sales also support the Center's programs and services. There is no federal, state or insurance funding for ongoing aphasia services and we therefore must rely on the generosity of our donors to offer the critical support that stroke survivors with aphasia need and deserve.