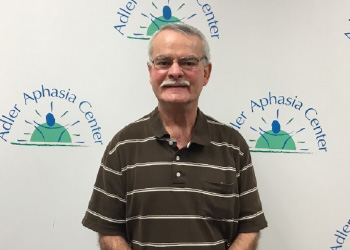 19 Nov

All About Me!

By Tom B.

I was born in Suffern, New York, and I attended 3 different schools in Mahwah, NJ. I attended the University of Tampa in Florida and Ramapo College in New Jersey.

I met my wife Carol when we were introduced by mutual friends. We got married on April 11, 1992 and have been married for 26 years and we have 3 beautiful daughters.

Carol has been a nurse for 35 years at Columbia Presbyterian Hospital in New York City. Elizabeth is an English teacher at Suffern High School and coaches cross country indoor and outdoor track. Nicole is in her 3rd year of Law School at Notre Dame and has accepted a position with the Manhattan D.A. Office in New York City. Jennifer is in her 2nd year at the University of Delaware and plans to apply to law school.

I was a foreman at Kenlin Pet Supply in Mahwah, and had 200 people reporting to me. When Kenlin was sold I was recruited by Garden Pet Supply in charge of warehousing and delivery drivers.

I decided to switch careers and went to the French Culinary Institute at night. After graduating I worked in the food industry as a Chef. I was employed by Sudexo Marriott for 7 years. I had to give up my career due to health reasons.

This past year I joined Adler Aphasia Center. The Center has been a life saver and I love the camaraderie among everyone. It's nice to have a place we can go and everyone has the same problem. God has put these wonderful people in my life and I hope I can be as much help to them as they are to me. God Bless Everyone.